We are the ultimate indoor cycling class, a full body workout filled with sprints, climbs and an incredible show of lights and music.
Stuck for time? Make the most of our facilities! Grab a quick shower or coffee and breakfast on your way out to work.
Download our app to make booking a class easier than ever! You can also pre order our delicious post work out smoothies on the app too!
We are a community! Everyone is welcome. Perfect for all ages and fitness levels.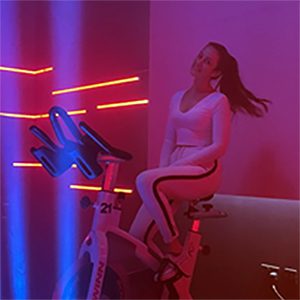 Sophie Lowe
RIDE co-founder! We are yet to find something Sophie can't do! Sophie's favourite move is 'the box'. Beware! Sophie will work you hard without even breaking a sweat. Ride with Sophie for a varied playlist full of fun and laughter!
Sarah Burgess
RIDE co-founder and former bodybuilding competitor! Sarah loves double time and her favourite move is a double shoulder tap! Ride with Sarah for an upbeat playlist full of motivation and enthusiasm.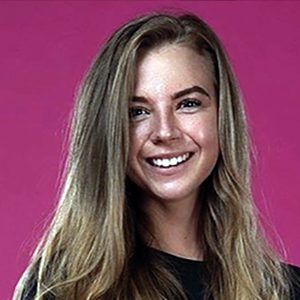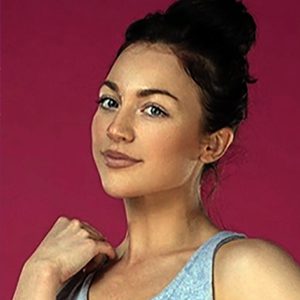 Alisha Fisher
Alisha is always full of energy and a beaming smile! Ride with Alisha to feel like you have just had 45 minutes in Ibiza! Alisha's favourite move is a 'sexy eight'! We bet you can't do a full class with Alisha without smiling!
Sarah C
Oh no! Who can cope with another Sarah?! She's back with a vengeance, ready to put you through your paces and make you sweat in all the best ways. Sarah loves a good combo and Sean Paul- who doesn't hey?! She won't stop smiling and after a few classes, neither will you! Caution: you might get addicted!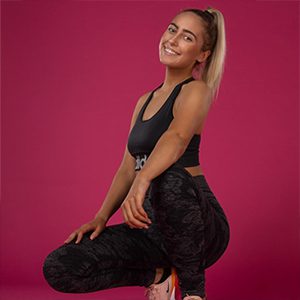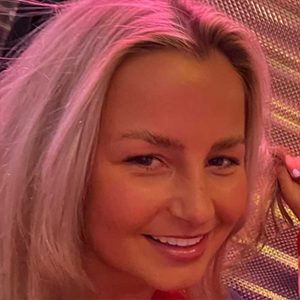 Lucie Holdsworth
Lucy, a new addition to the RIDE team. She's our little pocket rocket! She may look cute but don't be fooled! She's a sucker for a sprint track and we challenge you to sprint as fast as her! You will leave her classes sweating and feeling amazing!